Tyler's only dog park is here at Peltier Subaru!
We've got the best patch of grass your dog will love to play in! Come see our dog park located right behind the dealership. We've got both shady and sunny areas, a water bowl, waste bags, and toys for dogs to enjoy. Our park has two areas, one for big dogs and one for smaller dogs so they can play with their own kind.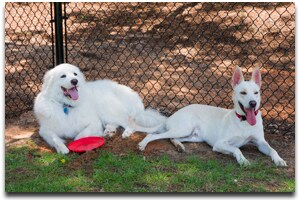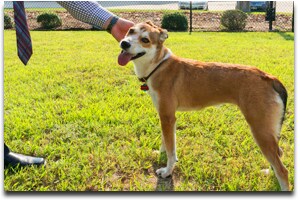 For those bringing their pups, we have a nice scenic trail with plenty of pine trees to provide shade, and bridges and park benches where you can hangout. 

                        Our dog park is free to anyone
, just bring water and your pup for a good time!
HOURS: 
Sunday: Closed