Leasing vs. Financing a Subaru
Near Kilgore, TX
Are you in the market for a vehicle? Trying to decide if buying vs. leasing a car is the best option? The Peltier Subaru team has you covered with an informational guide you're going to want to review.
Considering their highly touted Subaru AWD capabilities, leading safety technologies and top-rated performance, opting for a Subaru at our Subaru dealership near Kilgore is a great choice. However, the decision to lease or buy can be more challenging. To assist you, visit our East Texas Subaru dealer to examine the advantages and disadvantages of both leasing and financing, ensuring you make the most suitable choice.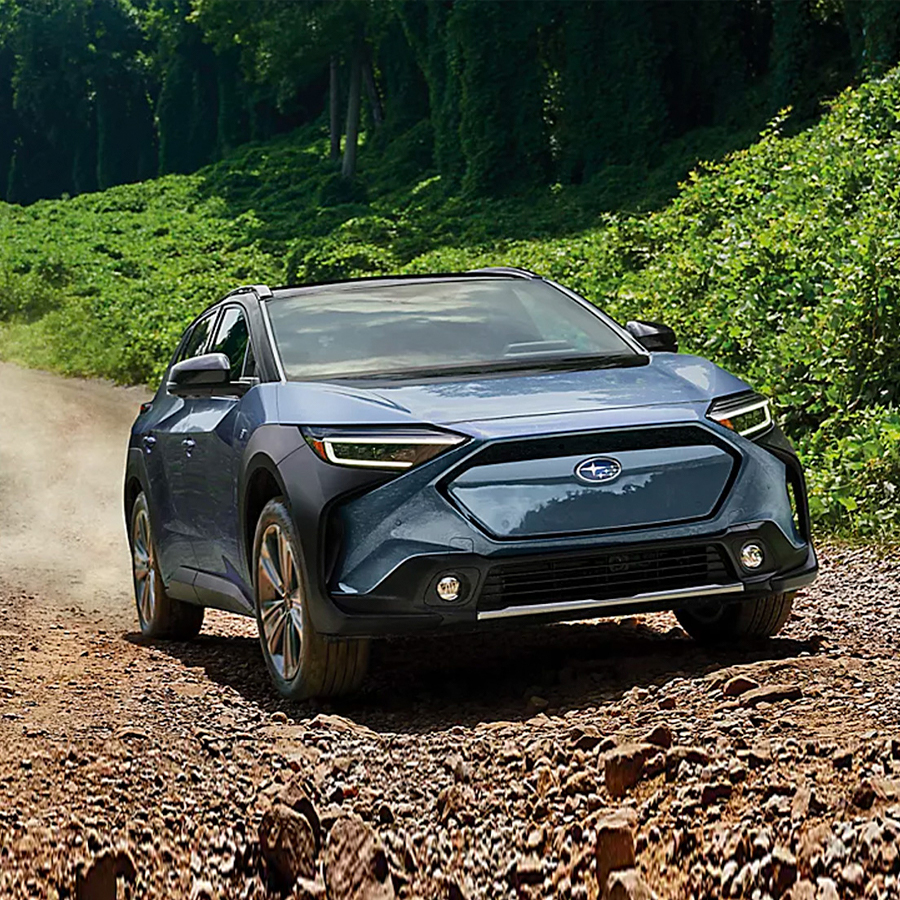 New Subaru Lease Near Me
If you appreciate flexibility, lower payments and the chance to upgrade models every few years, a new Subaru lease in Tyler may be appealing to you. There are generally restrictions on the yearly mileage, but leasing brings less commitment than financing as it limits your contract to a specific time. Additionally, the monthly payments for your Subaru Outback lease can be lower than loan payments.
There are also often fewer initial fees and down-the-line repair costs during your leasing agreement. However, you must return the vehicle to our local Subaru dealer when your lease ends. This can be enticing, as it allows you to trade up to a new Subaru in East TX more regularly and affordably. Over the years, with every new Subaru lease you sign, you'll enjoy even more innovative features and technologies at your command.
Subaru Financing in Tyler, TX
Opting to finance a vehicle can occasionally lead to larger monthly payments compared to leasing. However, with a car loan, each monthly payment builds equity toward ownership, giving you the chance to own your dream new or used Subaru near Kilgore.
This type of long-term value is excellent for anyone, particularly if you plan on selling your vehicle down the road -- a win-win considering the excellent Subaru resale values the brand is known for. Looking to add genuine Forester accessories to your ride? Want to outfit your new Crosstrek with OEM Subaru parts? Personalize your car to your unique tastes without the worry of mileage restrictions when you buy a Subaru nearby.
Have questions for us? Review the buy vs. lease guide below, then contact Peltier Subaru in Tyler to speak with our team today!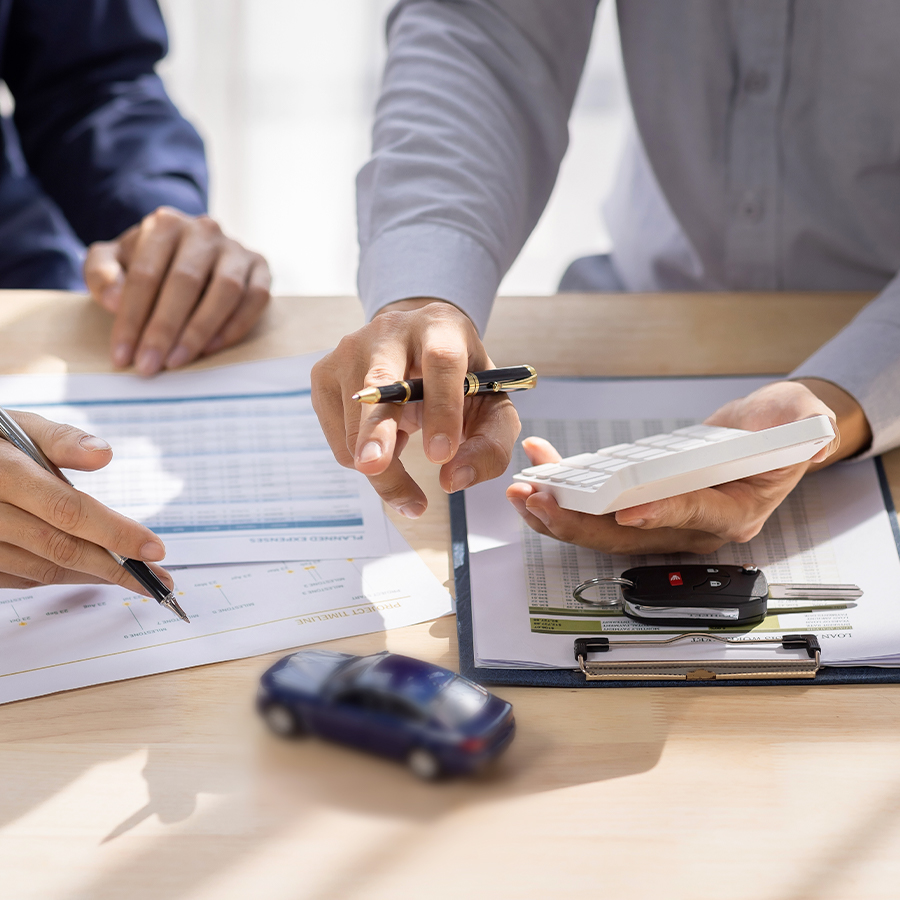 Pros & Cons of Buying vs. Leasing a Car
| | Leasing Benefits | Buying Benefits |
| --- | --- | --- |
| Ownership | Pay for use of your new car and upgrade models once it reaches its lease maturity date. | Pay for ownership of the vehicle and work toward having the title in your name |
| Mileage Limits | Mileage restrictions are determined by lease terms | No mileage restrictions |
| Down Payment | Normally has lower down payments | Generally comes with a higher down payment |
| Monthly Car Payments | Generally has lower monthly payments | Normally has higher monthly payments |
| Auto Maintenance | Required to service vehicle according to manufacturer recommendations | Responsible for repairs not covered in warranty |
| Customization | Customizations are not allowed | Customize your car to your liking |