The 2022 Subaru Love Promise Community Commitment Award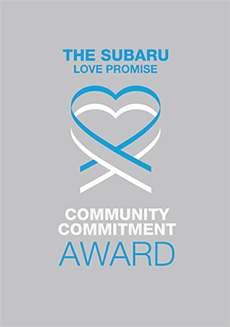 We've been nationally recognized for our dedication to our community and the Subaru Love Promise.
We're honored to receive the 2022 Subaru Love Promise Community Commitment Award. This award nationally recognizes Subaru retailers who are making the world a better place while demonstrating an outstanding commitment to supporting passions and causes in local communities. These efforts are focused in important areas such as the environment, community, health, education, and pets.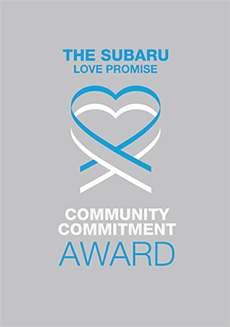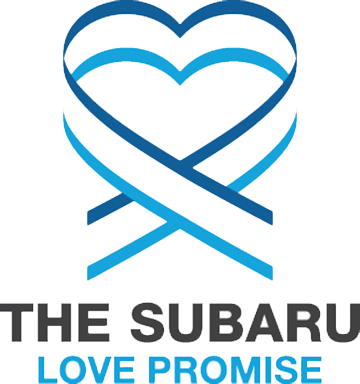 What is the Subaru Love Promise?
Subaru and our retailers believe in making the world a better place and the Subaru Love Promise is our vision of respecting all people. This is our commitment to show love and respect to our customers and to work to make a positive impact in the world.
How is Peltier Subaru dedicated locally to the Love Promise?
Our Love Promise can be seen in various partnerships with local charities and non-profits. We're grateful for the opportunity, not only to be a part of our community, but to serve it as well.
Pets Fur People, SPCA, Dog Scout Tyler Troop 225
City of Tyler Park and Recreation Department, City of Tyler Mayor's Tree Initiative
East Texas Elementary Schools
Tyler City Rose Festival , City of Tyler's Injured Cyclist Fund
Love Promise Stories from Peltier Subaru
Subaru and Peltier Subaru believe in making a positive impact on the communities in which we live and work. We uphold that belief through our Love Promise Community Commitment. Every month, we select inspiring stories from customers and partners from around our area who strive to support our collective commitment and feature them here
Peltier Subaru Supports Longview Paws - Amanda S
Peltier Subaru was not only was a sponsor of Longview Paws Strut your Mutt, they also donated some advertising time to Longview Paws to highlight the non-profit with Peltier Subaru Supports. The article highlighting Longview Paws and their event was seen over 1.3 million times. The article gave East Texas information on how to volunteer, donate and support their event.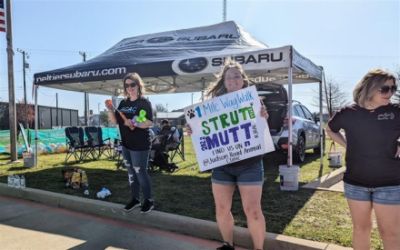 ---
Peltier Subaru Non Profit Knockout - Amanda S
Peltier Subaru partnered with a local TV station, KLTV to sponsor the 1st annual Non-Profit Knockout. This was a local contest were the community could nominate their favorite non profit. The winner would receive a Peltier Subaru Supports Charity Spotlight on the KLTV and be a part of the Share the Love event. The contest had over 32 non-profits nominated, 12,000 engagements on social media. It was a huge success for the local charities to be nominated and also increase awareness for local non-profits in the East Texas Market.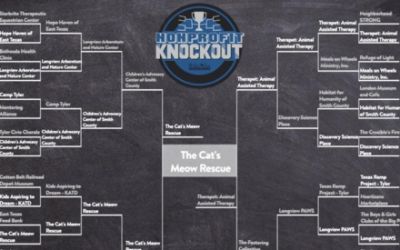 ---
Peltier Subaru Supports Carter BloodCare - Amanda S
Peltier Subaru Supports is the latest initiative with Peltier Subaru and partnership with the local TV station, KLTV. This was created to spotlight local non profits around East Texas. Each month Peltier Subaru Supports features a new organization in our region to bring awareness to the community and how people can get involved through volunteering, donations or supporting events. January was Blood Donor Awareness month and Peltier Subaru Supports highlighted Carter BloodCare. Carter BloodCare provides lifesaving transfusion resources to the East Texas area. In addition to the feature, Peltier Subaru hosted their own blood drive. Carter BloodCare received 15 donors, 2 deferrals and 13 units collected.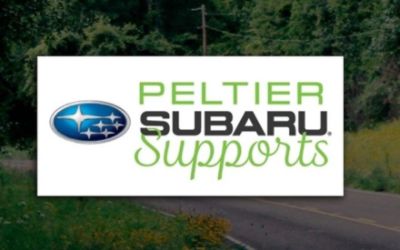 ---
Peltier Hosts Angel Tree for Pets Fur People - Gayle H
Peltier Subaru hosted the annual Angel Tree for Pets Fur People during the Christmas holidays. We had a beautifully decorated Christmas Tree adorned with ornaments highlighting adoptable dogs and cats in their showroom. People were asked to make donations of supplies needed by our organization. We received dog and cat food as well as other supplies that otherwise we would have to be purchased. The staff and management at Peltier Subaru are always so supportive of our fundraising efforts held at their dealership.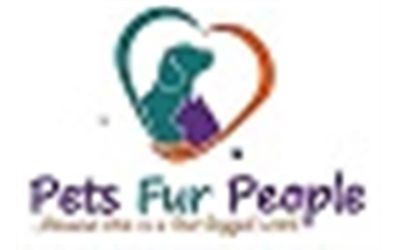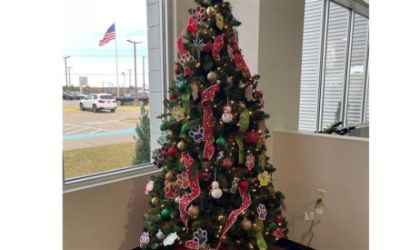 ---
Subaru of America Loves Pets Month - Gayle H
Pets Fur People partnered with Peltier Subaru on October 22, 2021, to celebrate National Make a Dog's Day as part of Subaru's long-standing commitment to help shelter dogs. This is a day where Subaru encourages all dog lovers to do something extra special for their dogs. Pets Fur People was on hand at the Peltier Subaru dealership with an informational booth along with several happy, energetic puppies. As the finale for Make a Dog's Day, Subaru of America will donate $100 for every pet we adopt during the month of October. Thank you Subaru of America and Peltier Subaru for helping Pets Fur People find appropriate homes for the dogs and cats in our care.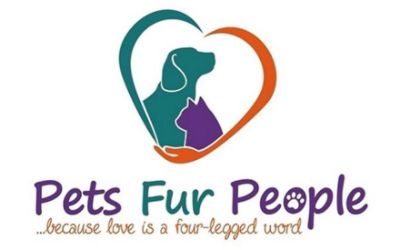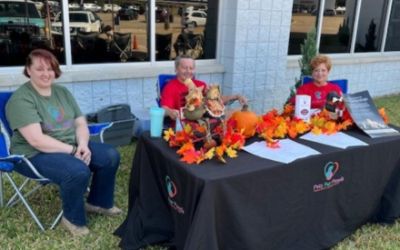 ---
Peltier Subaru Dirty Dog Wash - Gayle H
The Humane Society's Pet's Fur People's annual Peltier Subaru Dirty Dog Wash was held Saturday, June 12, 2021. Since 2013, Peltier Subaru has partnered with Pets Fur People for this important fundraiser. Each year Peltier Subaru pledges to donate $25 for every dog washed during the event. Since the fundraiser began, the Humane Society's Pets Fur People has washed 1,325 dogs for a donation amount of $48,249. Each year, dog owners from near and far look forward to our Peltier Subaru Dirty Dog Wash. Big dogs, little dogs, fat dogs, slender dogs, happy dogs, all ready for a spa experience! Happy dog owners taking a clean smelling dog back home! We value the partnership we have developed with Peltier Subaru owner Robert Peltier as well as Peltier Subaru General Manager Jeremy Jones and his courteous, helpful staff. They understand the financial challenges and struggles of a non-profit organization. Their commitment to support us with this event as well as additional fundraisers including the Subaru Share the Love Campaign is invaluable to us and allows us to continue to be a ministry helping people through pets.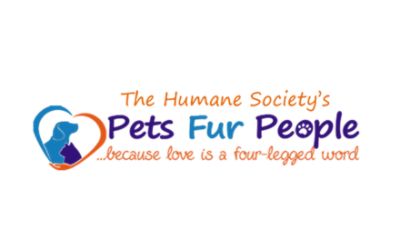 ---
Athens Elite Sponsorship - Jackie D
Our Athens Elite 10U softball team would like to give a big THANK YOU to Peltier Subaru for sponsoring Brooklynn Whitehead and Athens Elite this fall!! Our players and coaches work hard and we have become family! Thank you for helping these girls continue doing what they love! We look forward to connecting with y'all again soon! We will proudly display Peltier Subaru on our team banner throughout East Texas and surrounding area tournaments! Thank you!! ~Coach Jackie Davis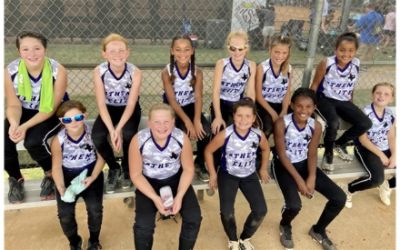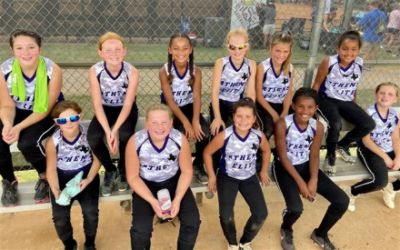 ---
Chemocare Package Sponsorship Melissa J - Melissa J
Peltier Subaru graciously sponsored 85 chemo care packages to show love and support to cancer patients at Texas Oncology Treatment Center and making it possible for them to receive care packages that would help them during their treatments. As a cancer survivor I know all too well how difficult it can be while going through chemo and radiation therapy. Thank you, Jeremy Jones and Peltier Subaru for being a corporate sponsor, seeing a need and partnering with me to be a blessing in the lives of 85 individuals. For being a beacon of light in a dark time in their lives. I am humbled and profoundly grateful!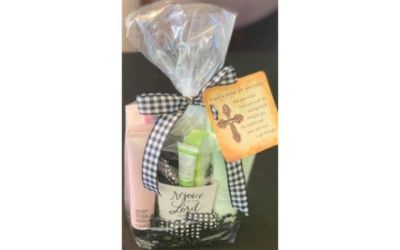 ---
Back To School Drive - Daryl D
Continuing Faith in Christ Ministries and Daryl L Davis Youth Foundation (Caring for Kids Our Future of Tomorrow) would like to thank Peltier Subaru General Manager Mr. Jeremy J. Jones as well as the Peltier family for being a proud sponsor of our 3rd annual back to school fun day where we were blessed to give away over 165 backpacks, and school supplies to our youth. Continuing Faith in Christ Ministries and Daryl L Davis Youth Foundation is truly blessed, and grateful to you for the support you have provided us over the years to be able to give back to the community for those who are less fortunate. The love and support you have shown our foundation has blessed a lot of children in our community and our city. Thank you for your love, dedication and support over the years.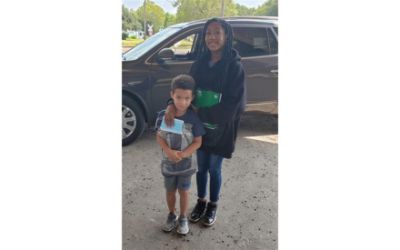 ---
Subaru Gives Back - Lauren B
Thank you to Peltier Subaru in Tyler for supporting the East Texas Food Bank during the Share The Love Event. The East Texas Food Bank received a monetary gift from the campaign which allowed us to provide an additional 46,000 meals to children, families and seniors who are struggling to provide food. While hunger in East Texas was already a crisis prior to the COVID-19 pandemic, it presented the perfect storm of increased demand to our operations. Thank you to Peltier Subaru for gifting us with this donation thru the Share The Love Event, and for your valuable partnership in our mission of fighting hunger and feeding hope the community.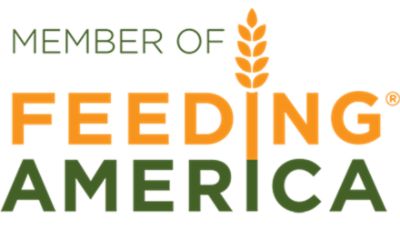 ---