How Do Electric Car Tax Credits Work?
There's more to upgrading to an electric vehicle than a cleaner, greener driving experience. You'll also keep more green in your wallet! That's because qualifying electric vehicles may come with a federal EV tax credit of up to $7,500, depending on model, MSRP and other factors.1 What's more, Texas even offers an exclusive incentive of up to $2,500 on the purchase of EVs in the state.1
So, if you're considering upgrading to an all-electric or hybrid vehicle, head to our Subaru dealership near Henderson to discuss your options with our team. We can get you behind the wheel of a new Solterra or go over all the benefits of driving a hybrid car, like the Crosstrek Hybrid!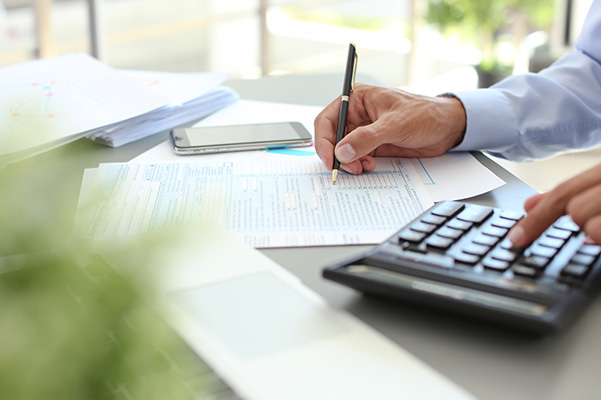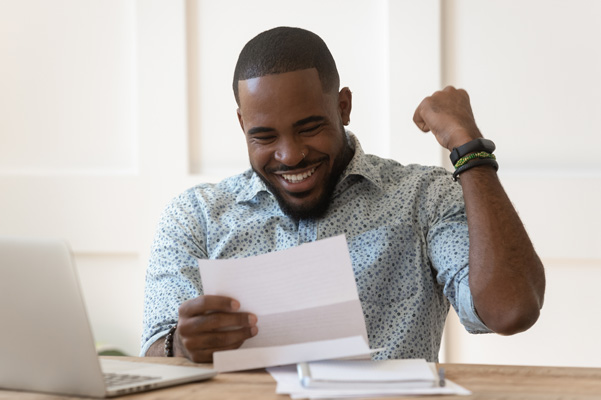 What Is the Federal EV Tax Credit?
Eligible all-electric, plug-in electric and fuel-cell electric vehicles may qualify for a federal tax credit of up to $7,500.1 The availability of the credit depends on several factors including the vehicle MSRP, final assembly location, battery components and others. The federal EV tax credit aims to make it more affordable and rewarding to upgrade to a new all-electric vehicle and reduce emissions.
Does Texas Offer Any EV Tax Credits?
Yes! The Texas Emissions Reduction Plan was passed back in 2014 to help promote the sale of EVs in the Lonestar State. This program authorizes up to $2,500 on the purchase of new electric vehicles.1
Is There an EV Tax Credit on Used Cars?
Yes, electric pre-owned vehicles purchased in 2023 or after are eligible for a tax credit of up to $4,000.1
How Do I Get My Electric Car Tax Credit?
You'll automatically be eligible for the appropriate EV tax credit when you purchase a qualifying vehicle. Reach out to our Tyler Subaru financing specialists to learn more about eligible vehicles and how to claim your federal electric car tax credit!
If you want any more information about the latest federal EV tax incentive or which models qualify, contact Peltier Subaru in Tyler. Whether you want the keys to a new Solterra EV or a used electric car from another brand, we make it simple to upgrade and reduce your carbon footprint!
1 Information was accurate at time of publication and is subject to change.